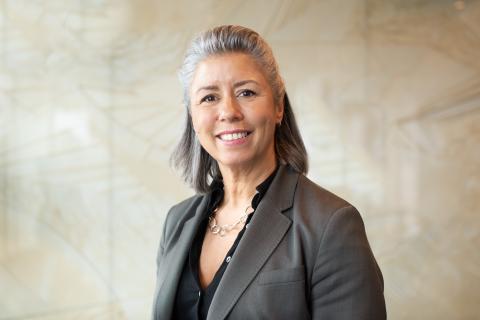 Ylva Williams
CEO
Ylva Williams was appointed CEO of Stockholm Science City Foundation in 2009. Ylva has a strong background within life science, most recently from the communication consultant firm JKL and prior to that Business Sweden, Pharmacia Biotech, KEBO Lab and VWR International. She holds an M.S. in Chemical Engineering from KTH Royal Institute of Technology in Stockholm. Ylva is member of the Board of Hagastaden Property Developers and of City of Järfälla Economic Development Company. Ylva Williams is also part of the jury for the Arthur D. Little Nordic Life Science Award.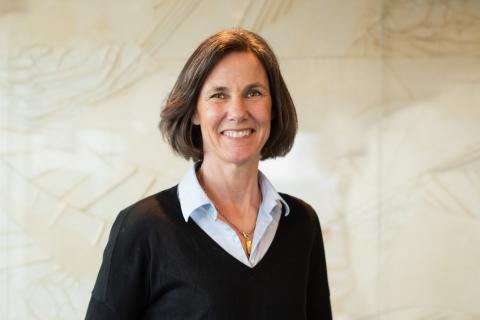 Filippa Kull, Ph.D.
Business Development Director
Filippa joined Stockholm Science City in May 2006. Her main focus is on the concept development of a life science cluster in Hagastaden. Previously, Filippa worked as a scientific secretary for Wallenberg Consortium North (WCN), a national project within functional genomics. She has also been running her own business as a consultant within coordination of research. Filippa holds a Ph.D. in Medical Science from Karolinska Institutet, and a M.S. in Molecular Biology from Lund University.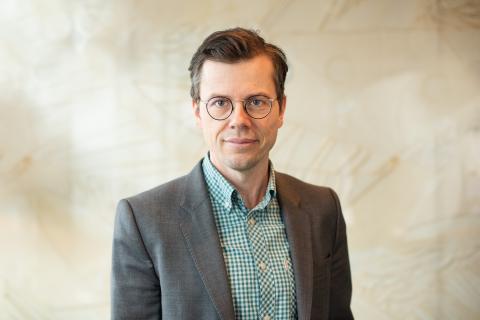 Andreas Namslauer, Ph.D.
Business Development Manager
Andreas joined Stockholm Science City in August 2010. Previously, he worked within research, project management, marketing communication and business development at Sidec, which is a spin-off company from Karolinska Institutet. He has also worked as a project manager in the education industry. Andreas holds a Ph.D. in Biochemistry from Stockholm University.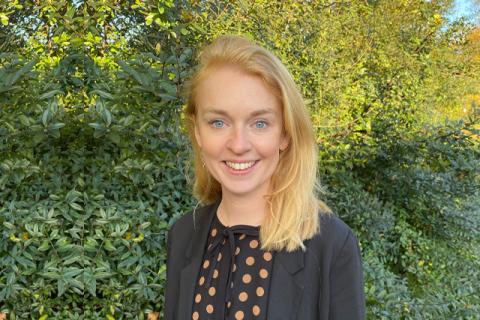 Kajsa Liljegren
Project Manager
Kajsa Liljegren joined Stockholm Science City as Project Manager in October 2022. Previously, Kajsa has worked with project management and communications for ten years at companies as Swedbank and Coop, and most recently at the development aid organisations We Effect and Vi Agroforestry. Kajsa holds a Degree of Master of Science in Business and Economics from Örebro University School of Business.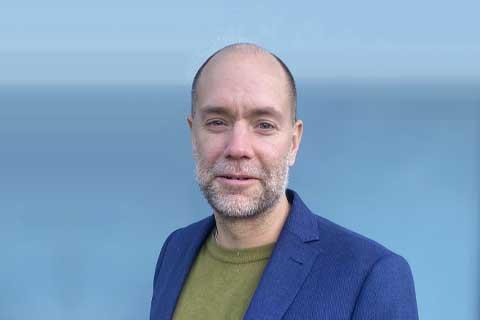 Jonas Binnmyr Ph.D.
Project Manager
Jonas started at Stockholm Science City in November 2022 as a project manager. Jonas has previously worked at Vinnova in precision health and with innovation environments and strategic innovation programs. Furthermore, Jonas has worked as fund secretary and coordinator in care and research for the Asthma and Allergy Association and its research foundation. Jonas has a doctorate in medical science and he did his thesis as an industrial doctoral student.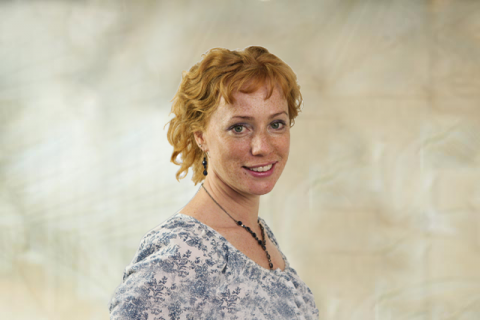 Christina Jägare
Communication Manager
Christina joined Stockholm Science City Foundation in August 2021. She has studied international Marketing and has since 2003 worked with marketing and communication, both B2B and B2C, in a number of organizations.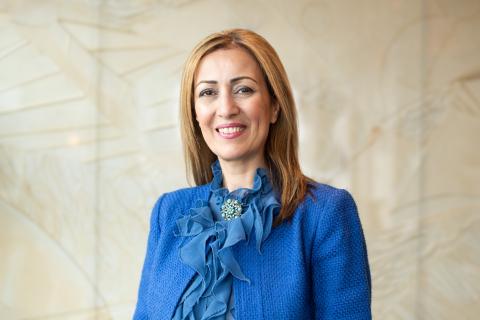 Mina Mousaeian
Finance and administration manager
Mina joined Stockholm Science City in January 2007. She manages the organization's economy and switchboard, among other things. Mina has studied Business Administration at the School of Economics in Nacka.