You are here
Reports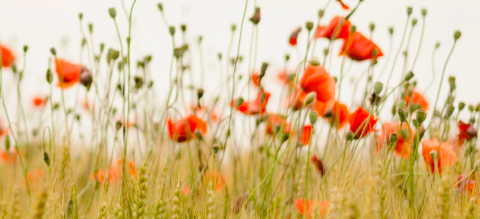 Survey and analysis of needs for communication / public transportation between the universities
Stockholm has complementary universities with the central campus areas in close geographical proximity. Ease of communication / public transportation is therefore a prerequisite for strengthening collaborations between the universities. During 2020, SSCi and Cero jointly conducted a survey to map current travel patterns and also future needs. Public transport and bicycles fall out as important means of transport with room for improvement.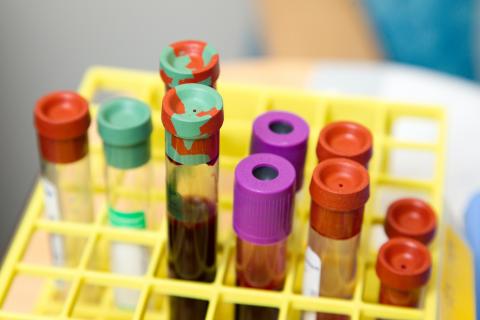 The Future of Life Science – Health data and precision medicine
Where is life science heading in the future? Life science has always been about deciphering biological complexity and two factors that drive the development in life science are the rapid advances in genetic sequencing and data analytics. In this report, we discuss the benefits, possibilities and risks of using health data in new ways to improve our health, medical treatments and the way healthcare is carried out.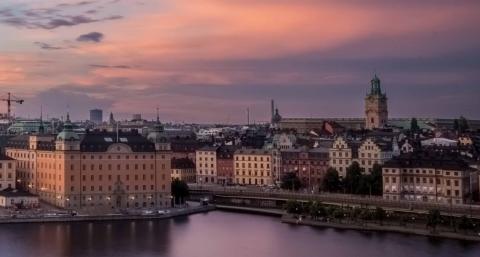 Urban universities and university cities - a comparative study of seven European cities
As a university city - Stockholm compares well with six other cities in Europe; Amsterdam, Berlin, Copenhagen, London, Paris, and Zurich. This is evident from the report "Urban universities and university cities - a comparative study of seven European cities". The purpose of the report is to highlight Stockholm as a university city through comparisons with six other European major cities. The report focuses on comparisons of research activities at and around universities but relates also to factors such as the living environment and the local economy. The report is published in Swedish.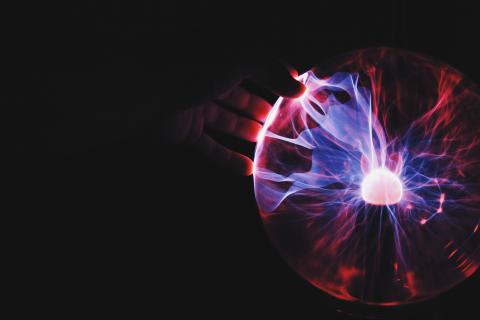 Core facilities in Stockholm and Uppsala
Since 2006 Stockholm Science City has gathered core facilities within life science on the digital platform "Tools of Science". During 2019 the platform was discontinued and core facilities listed were invited to participate in a summary report. The purpose was to compile examples of available core facilities within life science in the Stockholm-Uppsala region and make it publicly available. The current report contains 40 core facilitates and shows a wide variety of offerings ranging from early research platforms all the way to clinical applications.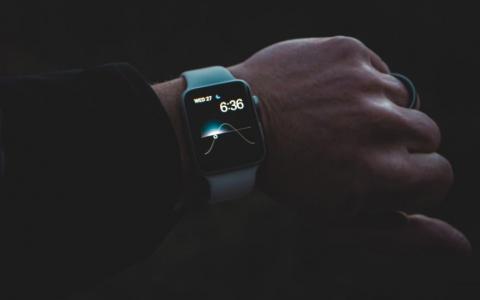 Included - A pilot study for AI focused tech lab
The report describes and summarizes activities, results and conclusions in the pilot study "Included", which was conducted during 2018. The purpose of Included was to see how to strengthen small healthtech companies in their development of Artificial Intelligence (AI) and other cutting-edge technologies. Included is a pilot study within the EU Structural Funds project "Tillväxt & Internationalisering". The goal was to look at the prerequisites for setting up a lab at H2 Health Hub in emerging technologies with a focus on primarily AI. Stockholm Science City is a project partner and has been responsible for the content development of H2 Health Hub in Hagastaden.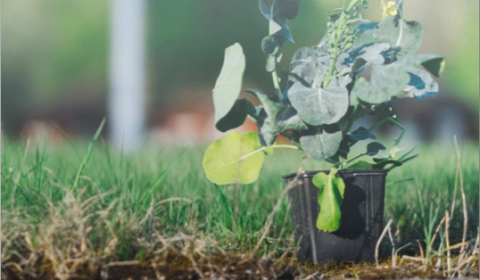 On gene technology and the role of the scientific community
Stockholm Science City's report "On gene technology and the role of the scientific community", about the emergence and application of genetic engineering and a reflection on the role of the research community in ethical discussions, impact on policy makers and knowledge dissemination. The report gives an idea of the possibilities and challenges of genetic engineering. The report highlights the importance of the university's third task - sharing and disseminating new knowledge.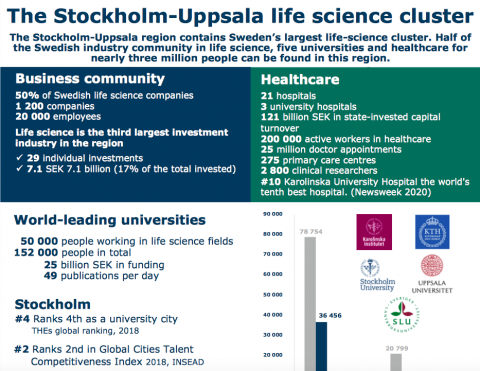 Facts about Stockholm-Uppsala life science cluster
The Stockholm-Uppsala region is Sweden's largest life science cluster, gathering half of the industry within life science, five universities and healthcare for almost three million people. Stockholm Science City's fact report shows that the cluster stands strong both in a national and an international perspective. The main features of the compilation are now summarized.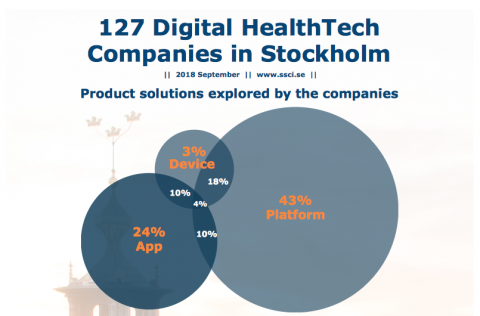 A snapshot over Digital HealthTech companies in Stockholm
Stockholm is a hotspot for start-ups developing digital solutions for the changing healthcare landscape emerging globally. Emerging technologies and digital health has been one of Stockholm Science City core interests since 2012. Using the in-house knowledge and network an investigation on how many companies there are in the Stockholm County, the type of solutions they are developing, which end consumer(s) they are targeting was conducted in September 2018.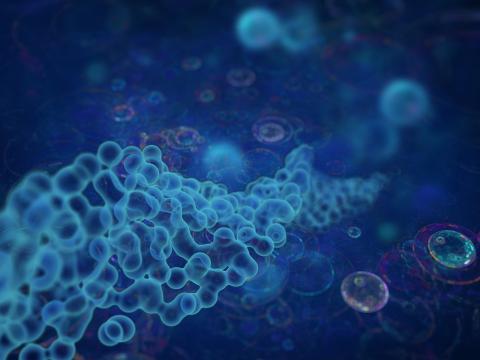 Where is life science heading in the future?
In the report "Where is life science heading in the future?" the future of healthcare is said to be predictive, preventive, participatory and personalized. The report is based on presentations made and discussions occurring during a conference at Engelsbergs bruk, 4-5 May 2017, which was arranged by the Stockholm Science City Foundation and the Axel and Margaret Ax:son Johnson Foundation.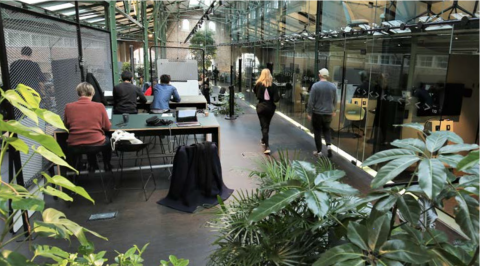 Co-working spaces in Stockholm - An overview of five co-working spaces
Co-working spaces, where start-ups can rent office space and be part of a community of companies sharing values, challenges and/or target audiences is a rapidly growing movement. We have compiled information in a report to provide an overview of co-working spaces as a phenomenon, and goes into further detail with five of them: Embassy, H2 Health Hub, Norrsken, SUP46 and THINGS, all based in Stockholm.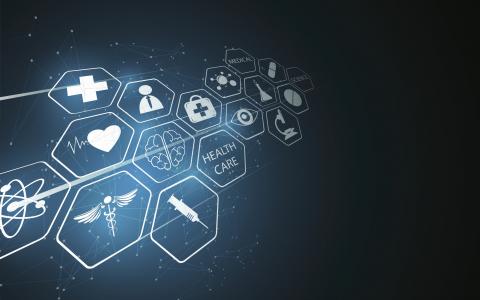 Artificial intelligence and machine learning
The report "Artificiell Intelligens och machine learning för sjukvård och life science" is authored by Henrik Ahlén and provides an overview the technological advances during the last couple of years that has enabled implementation of artificial intelligence (AI) in a growing number of services and applications. It also lists companies and organisations that are active in the field and develops health related products based on different types of AI technologies.