You are here
Reports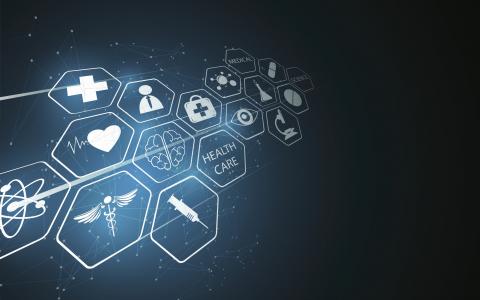 Artificial intelligence and machine learning
The report "Artificiell Intelligens och machine learning för sjukvård och life science" is authored by Henrik Ahlén and provides an overview the technological advances during the last couple of years that has enabled implementation of artificial intelligence (AI) in a growing number of services and applications. It also lists companies and organisations that are active in the field and develops health related products based on different types of AI technologies.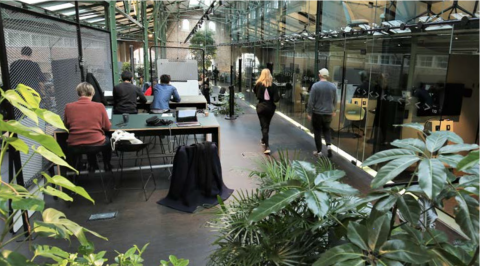 Co-working spaces in Stockholm - An overview of five co-working spaces
Co-working spaces, where start-ups can rent office space and be part of a community of companies sharing values, challenges and/or target audiences is a rapidly growing movement. We have compiled information in a report to provide an overview of co-working spaces as a phenomenon, and goes into further detail with five of them: Embassy, H2 Health Hub, Norrsken, SUP46 and THINGS, all based in Stockholm.
Where is life science heading in the future?
In the report "Where is life science heading in the future?" the future of healthcare is said to be predictive, preventive, participatory and personalized. The report is based on presentations made and discussions occurring during a conference at Engelsbergs bruk, 4-5 May 2017, which was arranged by the Stockholm Science City Foundation and the Axel and Margaret Ax:son Johnson Foundation.