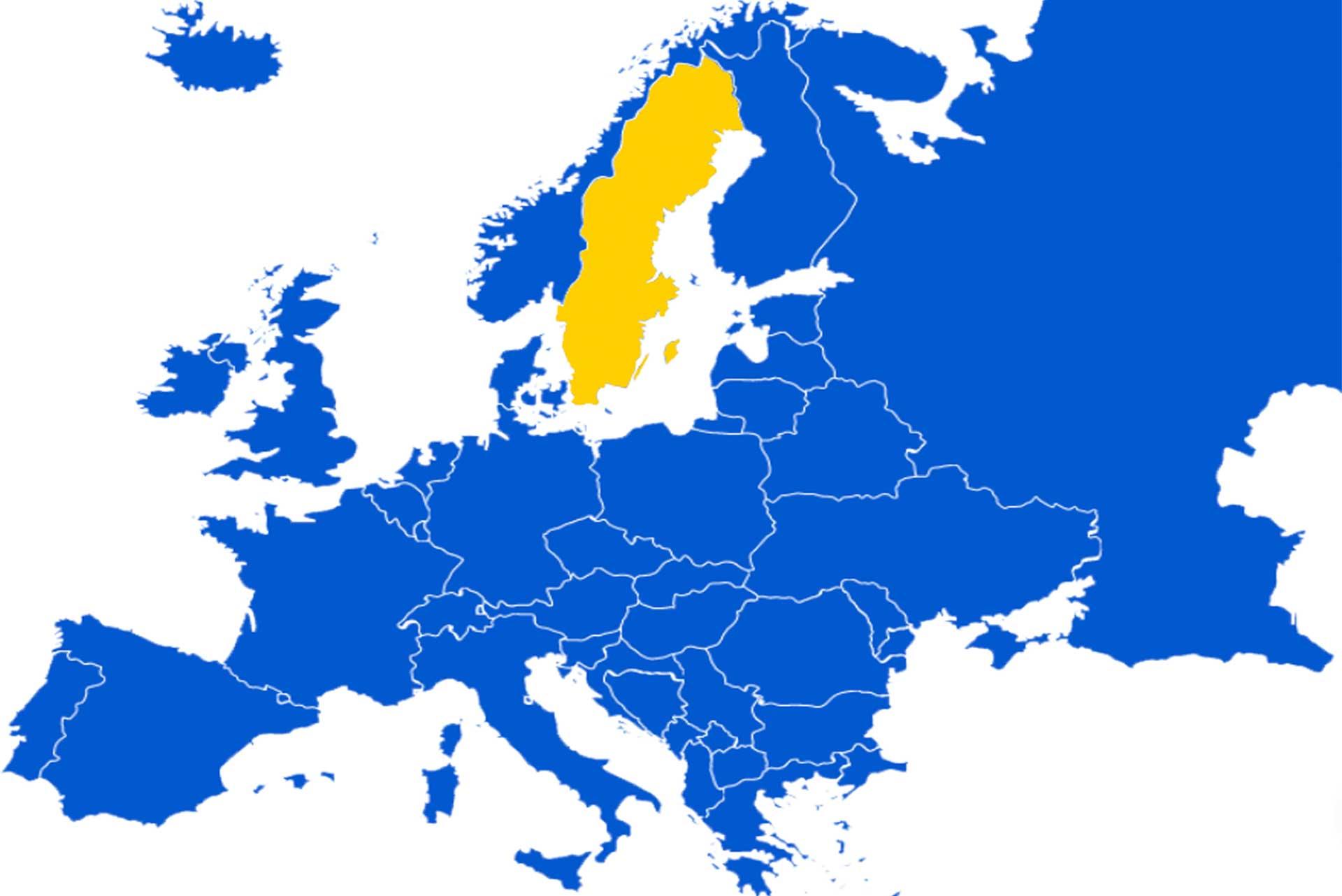 The recently launched LifeSciencesinsweden.se explains what great work is going on in Sweden. The whole life sciences ecosystem is included; Pharma, Medical Devices and Precision Medicine including future of our health.
This will facilitate cross fertilization of the whole of Swedish life science ecosystem.
There is also a chat bot, which will ask you what you are looking. We can direct people to the right area or contact in Sweden, we can also collect data on who is looking at Sweden and what business opportunities they have.
Lucy Robertshaw saw a gap in the Swedish life science brand since there was no national English website.
– The first property of the Swedish National office for Life Sciences Strategy is "structure for collaboration", so I knew that this was a starting point to enable this to happen, Lucy explains.
Features and benefits of website include.
Interactive website with the chat bot
Interactive map which shows where the life science clusters are in Sweden.
Getting the whole of the Swedish Life Sciences ecosystem to be able to meet in a neutral place.
Enabling the international life sciences community to engage with the Swedish Life Science ecosystem.
For more information visit LifeSciencesinsweden.se >>