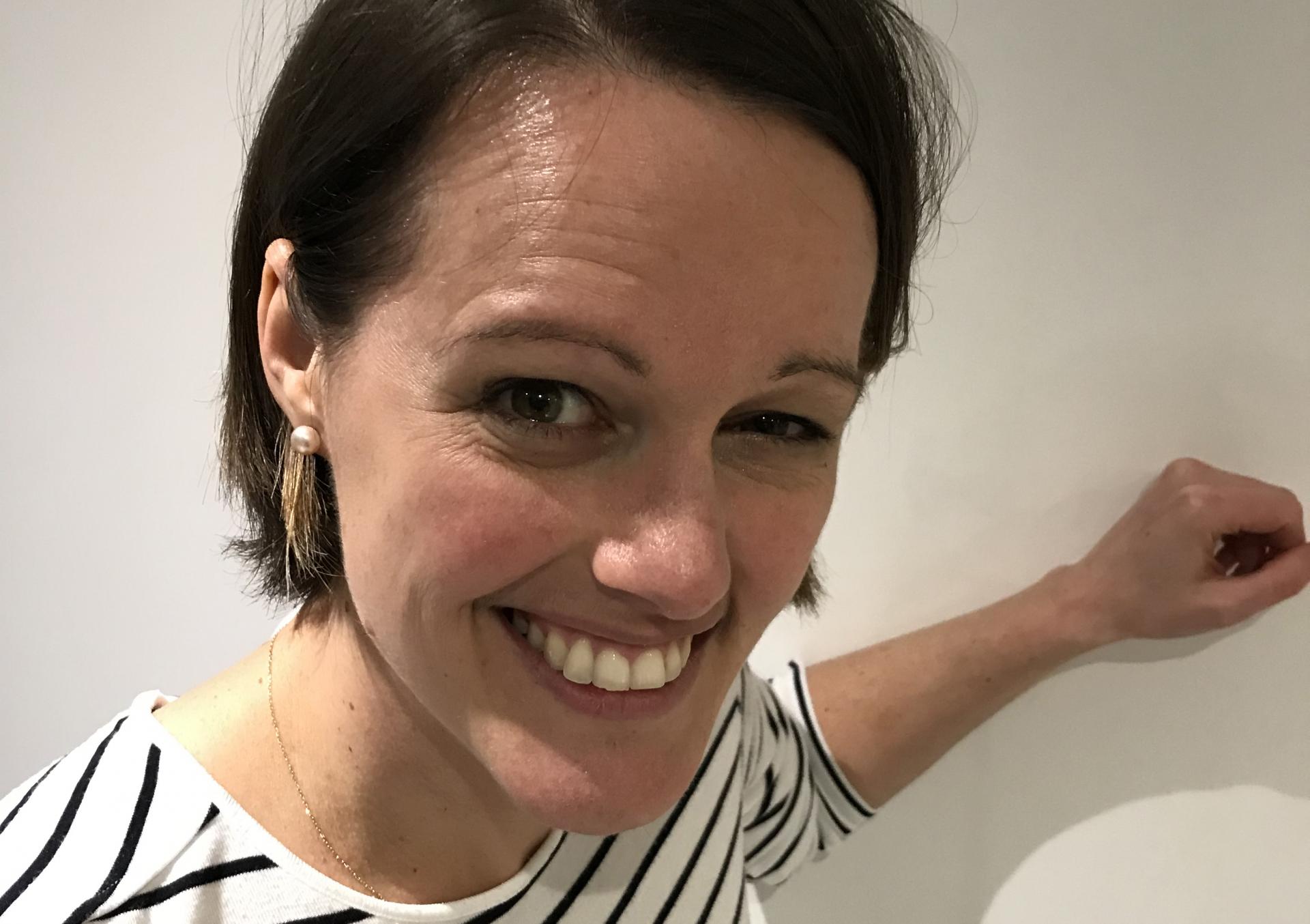 Female Founders aims to connect female-founded health and life science companies with investors and experienced life science professionals, provide the resources to help women raise more capital and facilitate knowledge-sharing between founders and industry veterans. We got the opportunity to ask Angela Tyrrell a few questions about the need for networking, dialogue and mentorship for women in health and life sciences.
Tell us more about Female Founders!
Female Founders spun out of the work that we already do at LSX. LSX was set up with the mission of injecting investment into European biotech by making investment structures more visible and accessible. Our founders built a huge informal network of health and live science VCs who they bring together a few times a year at a handful of events. But when you go to those events the lack of women in the room is disheartening, and those who are there have to fight past swarths of men to meet with investors. I wanted to look at how we could better support female founders to get them into the room and in front of our investors.The network is designed to connect female-led businesses in health and life sciences with potential investors, as well as peer support and mentoring from seasoned professionals in the space. We've been bowled over by the interest since we soft-launched last week, which is really exciting but also a little troubling to see how badly it is needed.This year, Sweden celebrate the centenary of the first public election with equal voting rights for women. Around 30 percent of Swedish university Professors are women. Is there still a need for a female network? 
Well 30 percent still isn't 50 percent is it? So there is always more ground to gain. But even more crucial is looking at the percentage of women in leadership positions within health and life science companies. According to a report by Oliver Wyman from 2019 women represent 65 percent of healthcare workers but only 30 percent of executive positions and 13 percent of CEOs. We still have a big problem when it comes to women in leadership within our sector.On top of that, female-founded businesses only received 2.2 percent of all venture capital in 2020, down from 2.7 percent in 2019. For all the buzzy talk about supporting women, these numbers simply aren't good enough! We have to facilitate more venture capital going into female-led businesses, and promote women into executive positions in established companies.One of the most exciting things about the Female Founders network is that it is providing support on multiple fronts. We're connecting women to investors; we're connecting women to senior executives who can offer support or advice; we're educating the wider life sciences community about the experience of women within the sector and how to change that; and we're connecting women with one another for peer support and business collaboration. There are complex problems here that demand solutions on multiple fronts.What is your mission, where do you envision the Female Founders network in ten years?
Redundant, I hope! I'd love to think that in ten years we were no longer needed, that women in health and life sciences received the same funding opportunities as men, that they had access to the same networks and the same executive and NED positions. It's not just female founders who benefit in that situation. Recent work by BCG suggests that closing the entrepreneurship gender gap could add as much as $5 trillion to global GDP!In terms of our mission as a network, our goals are pretty simple: 1) To stimulate investment in female-founded health and life sciences companies by connecting them with LSX's existing network of investors; 2) To connect women with experienced health and life sciences industry professionals for mentoring and knowledge-exchange; and 3) To provide a space for intelligent, motivated women to share ideas, ask questions and collaborate. If we can do that, I think we'll be well on the road to better outcomes for everybody.References:
Read more about Female Founders >>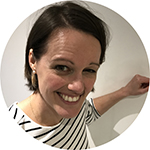 Angela Tyrrell, Founder and Senior Vice President of Female Founders