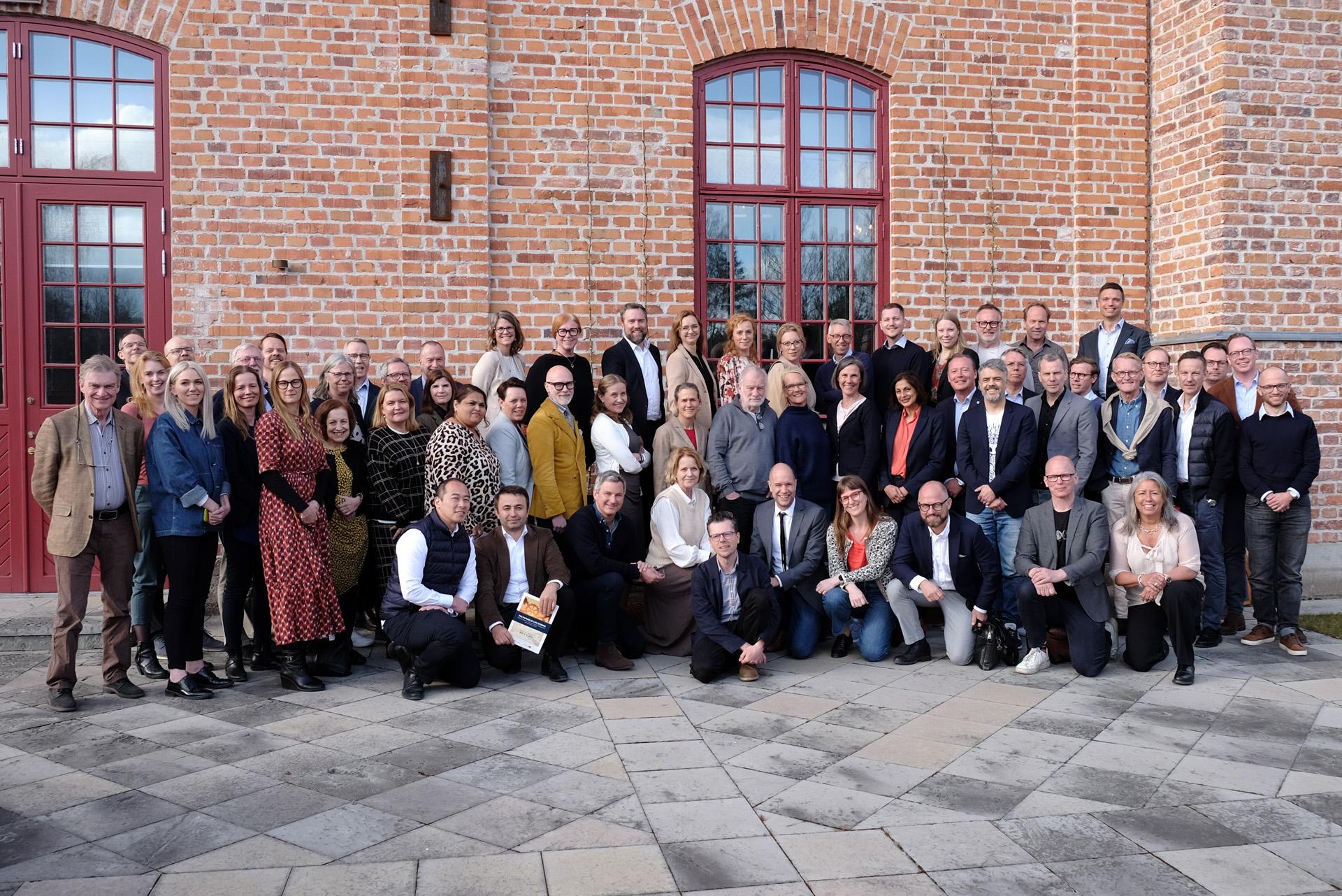 The Future of Life Science is an international symposium about the future of healthcare, science, and life science in general. The aim is to bring forth relevant questions and trigger discussions among experts, academics, public officials, and private companies.
The Future of Life Science is arranged at Engelsberg Ironworks, by Stockholm Science City Foundation in collaboration with Nordstjernan. This year, the theme on May 4-5 was Healthy longevity, next-generation therapeutics, and precision health.
We asked two of the participants what they thought of the symposium.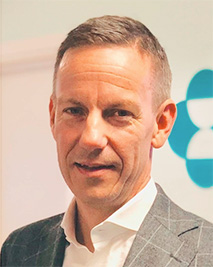 Jakob Tellgren, Vice President and Head of MSD operations in the Nordic and Baltic regions.
What was best about the symposium?
– Come together cross-functionally and represent different disciplines and angles of the Life Science sector.
Why is it important to have meetings like these?
– We often talk about the opportunities in the crossroads and in collaboration between academia, healthcare production, and research-based industry. To realize the opportunities, we need to meet, get to know each other, and build trust. This is what happens at events like Engelsberg
What was the most unexpected insight you got during the symposium?
– How advanced the biomarker knowledge is today and how it can be used to predict disease.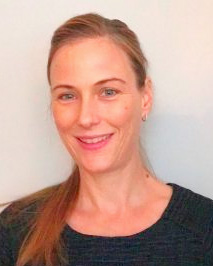 Claudia Langenberg, Director of the Precision Healthcare University Research Institute at Queen Mary University of London, UK, and Professor of Computational Medicine at the Berlin Institute of Health at Charité, Germany.
What was best about the symposium?
– The people, the talks, the questions, the food, and the wonderful site – it was great, and we were extremely well looked after!
Why is it important to have meetings like these?
– Otherwise, the development of truly multidisciplinary approaches and concerted efforts for high-priority issues are hard to initiate in the minds of thought leaders.
Did you get any unexpected insights during the symposium?
– Yes, I did surprisingly poorly on the quiz*, I am biased!
Read more about The Future of Life Science at this link >>
*The quiz was created by Ola Rosling, CEO of Gapminder, who attended the symposium as an opening speaker. The quiz aimed to show that most people have a lot of misconceptions about the situation of health and the development of health care in the world. We in the Western world tend to believe that most countries are much less developed than they are. However, Ola had to admit that the group at the symposium was one of the most well-informed crowds he had ever met.