You are here
Inauguration of The Innovation Pavilion by Sweden at Arab Health 2018
Earlier this week it was time for inauguration of The Innovation Pavilion by Sweden at the Arab Health Exhibition and Congress in Dubai. This is an initiative by Global Pharma Consulting that showcases Sweden's world-class range of skills and innovation in the health care and life science sector. This year the pavilion had a total of 26 participants, both companies, organizations and authorities.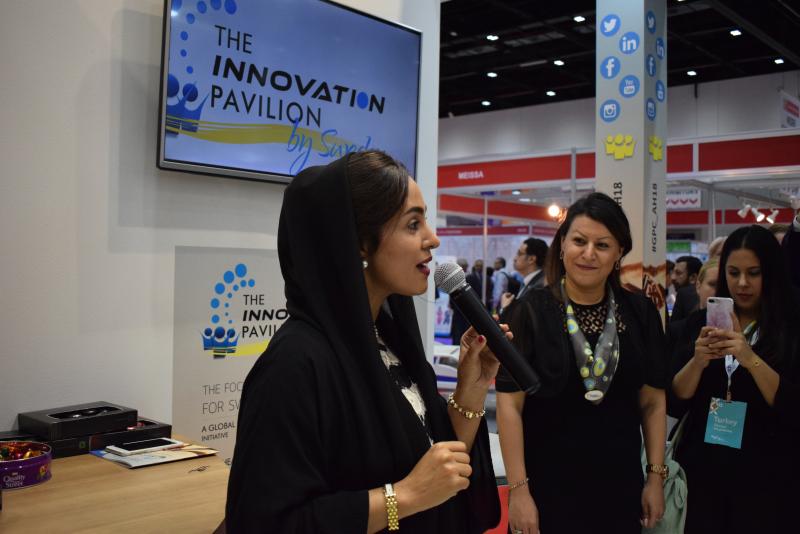 More about The Innovation Pavilion by Sweden
The Innovation Pavilion by Sweden at Arab Health, a Global Pharma Consulting initiative, is a highly networked environment for Swedish life sciences and is strategically aligned to Sweden's export drive into the region. This is the second year that a private consultancy has hosted a Swedish pavilion at Arab Health, the biggest annual healthcare event in the region.
2018-02-01