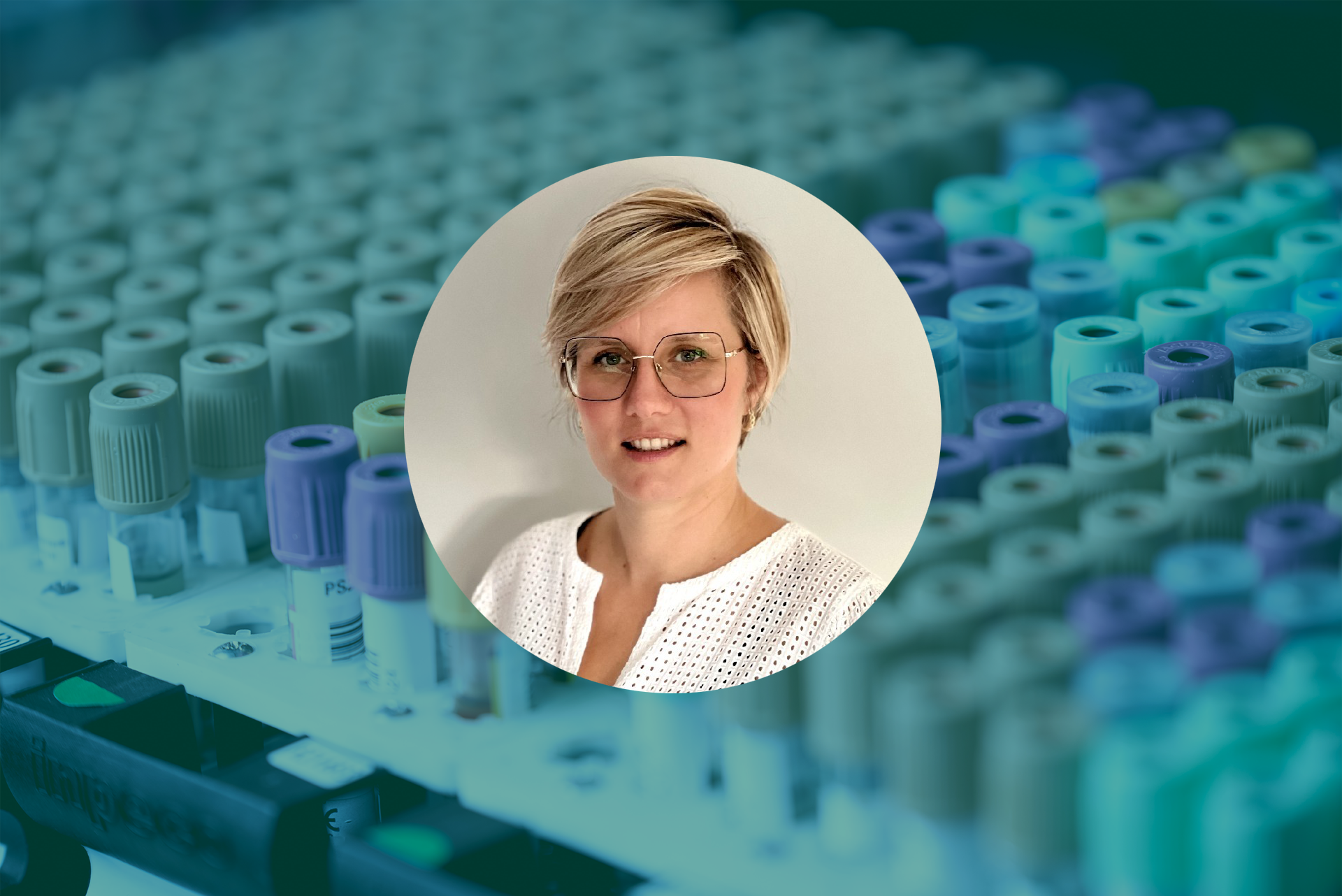 On November 23, Stockholm Science City has a breakfast seminar on new tools to explore disease mechanisms and to improve drug discovery and development. The seminar is arranged together with GenScript, one of the world's leading biotech companies providing life sciences services and products.
Sales Account Manager Michalina Lewicka-Yammine tells us more about GenScript and this seminar.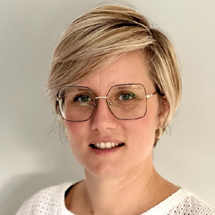 What kind of products and services are GenScript offering?
– We specialize in fundamental life sciences research and early-phase drug discovery services. We offer gene synthesis, peptide, protein, antibody, and preclinical drug development service capabilities. We are the most frequently cited biotech company worldwide with more than 74,700 peer-reviewed journal articles have citing our services and products.
What are the primary keys to your success?
– Our mission is to make people and nature healthy through biotechnology. We are engaging with researcher, and we have a commitment to provide high-end services and our endeavour to stay leaders within the biotech industry. Our team always strives for improvements and to keep a high pace in this demanding environment. We commit thoroughly to our three core values: customers first, innovation and integrity/introspection..
Whom do you recommend attending the seminar? 
– Those who already work with protein research, from early R&D to commercialisation, or those who want to know more before engaging in such research. 
What will the attendees gain from the seminar? 
– It is an excellent opportunity to meet a diverse group of individuals and exchange ideas, needs, and challenges that you may be facing in your project. We all share the aim for better health and can help each other along the way. It's a chance to expand our knowledge and network.