You are here
Where is life science heading in the future?
During two sunny days in the beginning of May, Stockholm Science City Foundation and Axel and Margaret Ax:son Johnson Foundation gathered representatives from research, clinical medicine, healthcare providers, life science industry, venture cap, philanthropy and the government for a meeting at Engelsberg Bruk. The topic for the seminars and discussions was "Where is life science heading in the future?". The meeting had a global outlook with invited guests from Sweden and abroad.
Some of the main conclusions were:
- Life science has always been about deciphering biological complexity. With the tools at hand during the 20th century, biomedical scientists had to use a reductionist approach where one small problem could be studied a time. With the rapid development of new technology and novel data analytics methods during the last decades we are now, in the 21st century, at a position where complex integrated biological systems can be studied. This requires more extensive collaborations across disciplines.
- Life science has been and will be, to a large degree, technology driven. The increasing need for advanced technology put demands on clever infrastructure investments.
- Holistic system approaches are just about to enter healthcare. Abundant biological (genomic, proteomic etc.) and lifestyle data can now be collected. In combination with the digital revolution, including connectivity and Big Data/Analytics, we will see fundamental changes of the health care systems – moving from a reactive system that is focused on diseases to a proactive system that focuses more on wellness and the ability to reverse the progression upon the very first signs of early disease. This development will certainly also change the roles of the health care professionals.
- Basic research, medical research and clinical work becomes more interconnected. The potential to give patients access to novel diagnostic methods and treatments is great, but the development also put demands on working regulatory systems and well-managed organizations.
- There is great potential in the use of so called cell factories for sustainable fuel production in the future. However, policy decisions are important for the development of new needed technologies.
More thorough presentations of the conclusions will follow in the autumn. Stay tuned!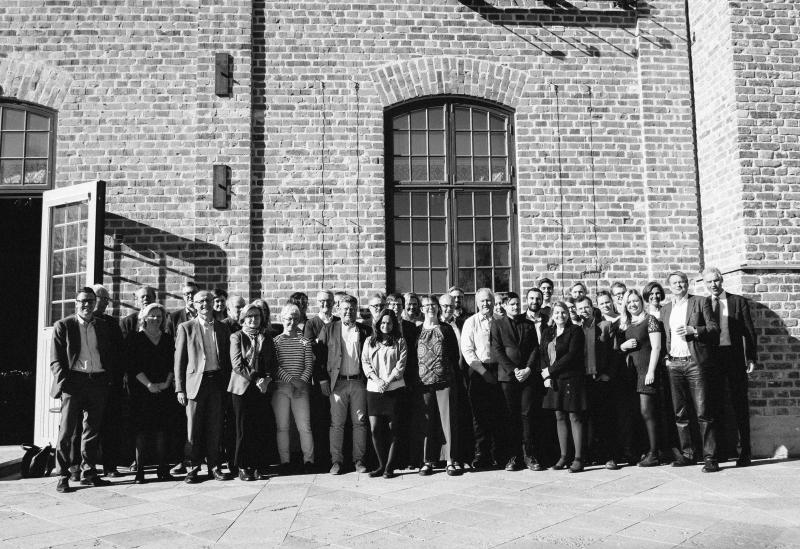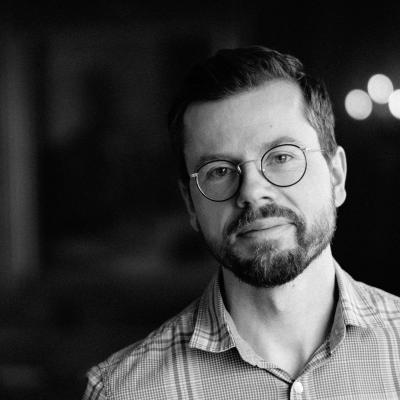 Business Development Manager, Stockholm Science City Foundation, andreas.namslauer@ssci.se
2017-06-16