You are here
The winners of the photo contest #MinaKvarter
The winners of the photo contest #MinaKvarter are presented! Stockholm Science City and partners have arranged the contest during the spring. The jury has assessed over 300 photos in the categories diversity, equality, climate and environment. The award ceremony will take place on June 14 at Järvaveckan's main stage.
Winner in the category diversity is Maribel Sanguinetti Aguilar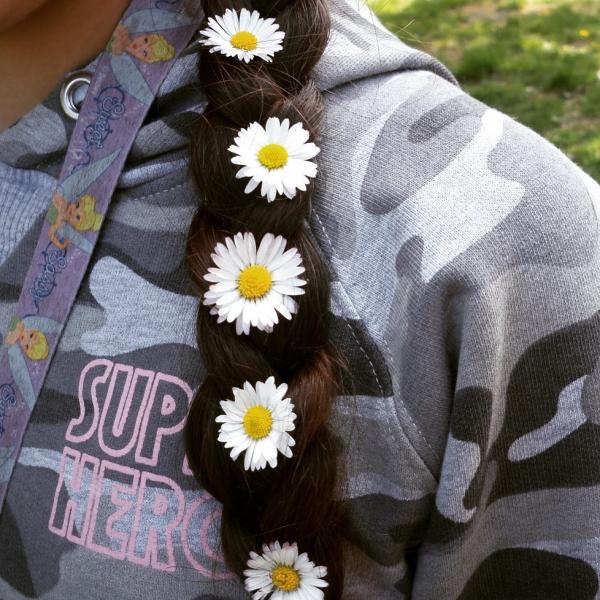 Photo: Maribel Sanguinetti Aguilar
Winner in the category equality is Saber Ibrahim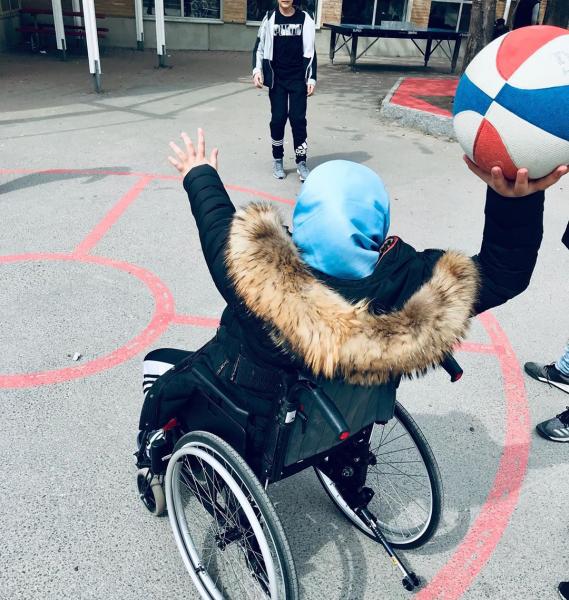 Photo: Saber Ibrahim
Winner in the category climate is Imran Mohamoud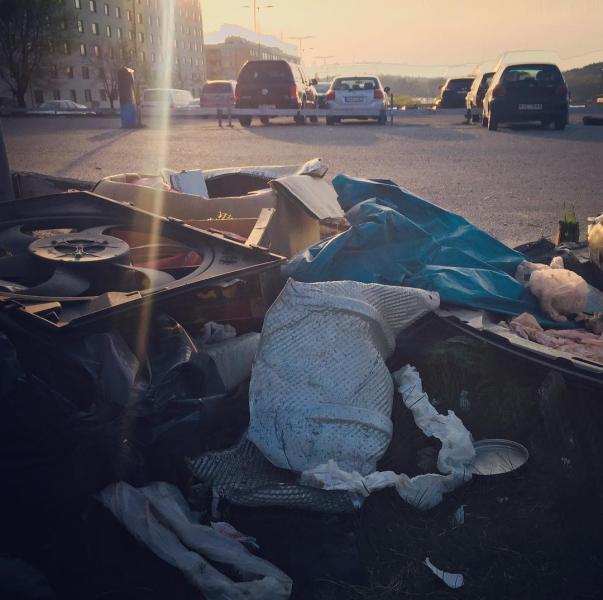 Photo: Imran Mohamoud
Winner in the category environment is Jesper Isaksson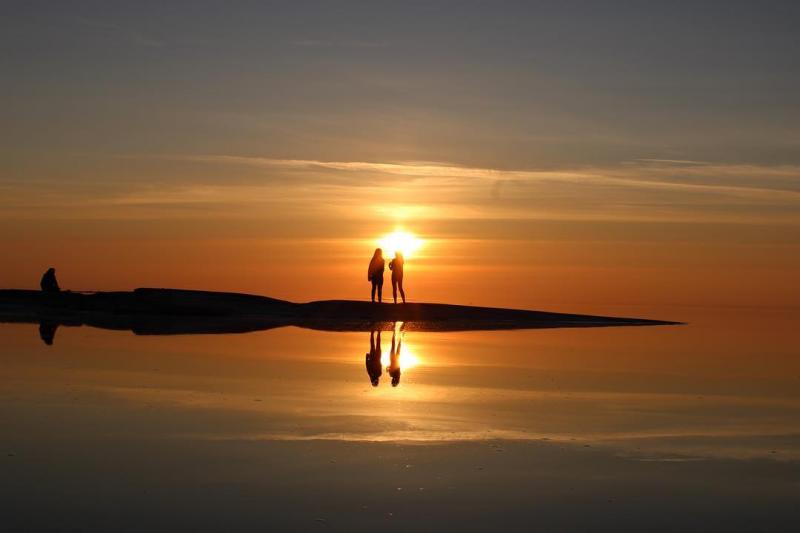 Photo: Jesper Isaksson
Winner of the jury's special prize is Samin Ali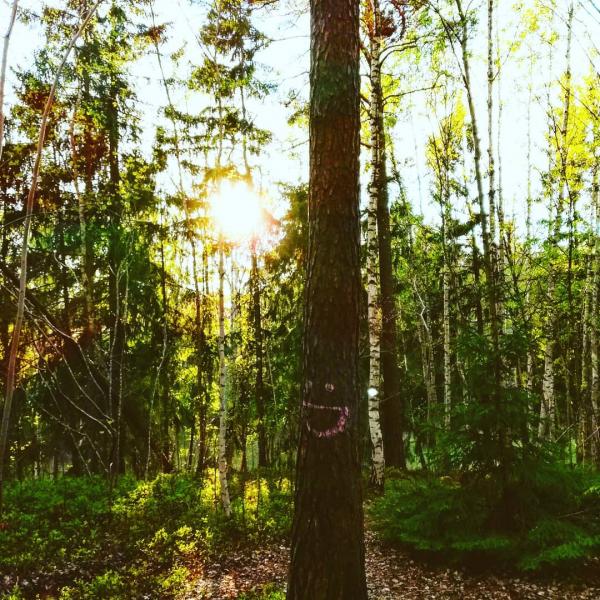 Photo: Samin Ali
Read more about MinaKvarter at www.minakvarter.info.
Contact:
Anna Frejd, Stockholm Science City
E-mail: anna.frejd@ssci.se
Phone: 0705-39 00 79
2019-06-14