Many societal challenges are so complex that they cannot be solved on their own. Partnership and cooperation are necessary to achieve the global goals - and here the academy plays an important role. During the World Academic Forum on May 19, Karolinska Institutet, KTH Royal Institute of Technology and Stockholm University told how they mobilize to improve human and planetary health.
Read the full text on this link (In Swedish) >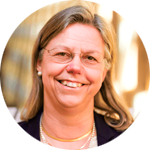 Karin Dahlman Wright is professor of molecular endocrinology at Karolinska Institutet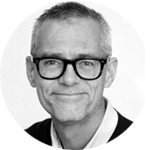 Johan von Schreeb is professor in Global Disaster Medicine at Karolinska institutet and director for the Centre for health crises.